Back
Atresmedia update: agree to annex or make your own agreements with TV broadcasters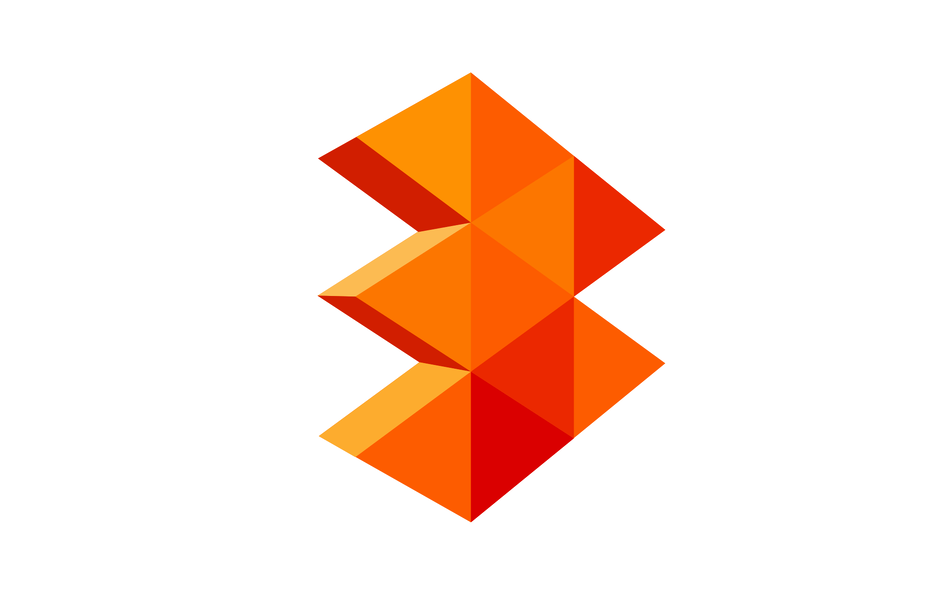 Sena previously reported on the Atresmedia ruling by the European Court of Justice on 18 November 2020. Sena collects equitable renumeration from music users for the use of commercially released phonograms on a statutory basis (Article 7 of the Neighbouring Rights Act) and distributes this to rightsholders. Sena collects a fee from TV broadcasters and cable companies on behalf of rightsholders. As a result of this ruling, there was uncertainty about the liability of TV broadcasters to pay a fee based on Article 7 of the Neighbouring Rights Act.
There have now been some developments as explained below.
On 3 March 2022, the Copyright and Neighbouring Rights Collective Management Organizations Control Board (CvTA) approved an amended exploitation agreements to continue to collect and distribute on behalf of rightsholders (performers and producers) for the use of commercial phonograms broadcast in TV programmes.
Following this agreement, an appeal was filed against the CvTA's decision. Sena started talks with the objecting parties. This has resulted in working arrangements with TV broadcasters. As a result, Sena was forced to modify the exploitation agreements again. These adjustments were approved by the CvTA on 22 December 2022.
It was agreed that Sena would still represent rightsholders for their music use broadcast in television programmes. However, rightsholders must explicitly provide Sena with a mandate to do this. Part of the amended exploitation agreement is an opt-out provision. Rightsholders can use this opt-out clause if they want to make their own agreements with parties who want to use their music in television programmes for broadcast. If a rightsholder uses the opt-out clause, it means that Sena no longer represents the relevant rightsholder for music use in broadcast television programmes.
Rightsholders who want things to stay the same should sign the annex. Rightsholders can agree to this annex through a pop-up in MySena. This is possible from April 4, 2023. By doing this, Sena knows it can continue to collect and distribute for music use in television programmes. Rightsholders who have not yet signed an exploitation agreement will be able to sign the amended exploitation agreement from 1 March.
Any questions?
We understand that the implications of the Atresmedia ruling may raise many questions. We are making every effort to maintain continuity for our rightsholders.
We have set up a frequently asked questions page. If your question is not included, please email servicedesk@sena.nl. We will try to answer your question as soon as possible. When we have more information, we will share this on our website or in our newsletter.