Back
Atresmedia ruling update: additional Annex to exploitation agreement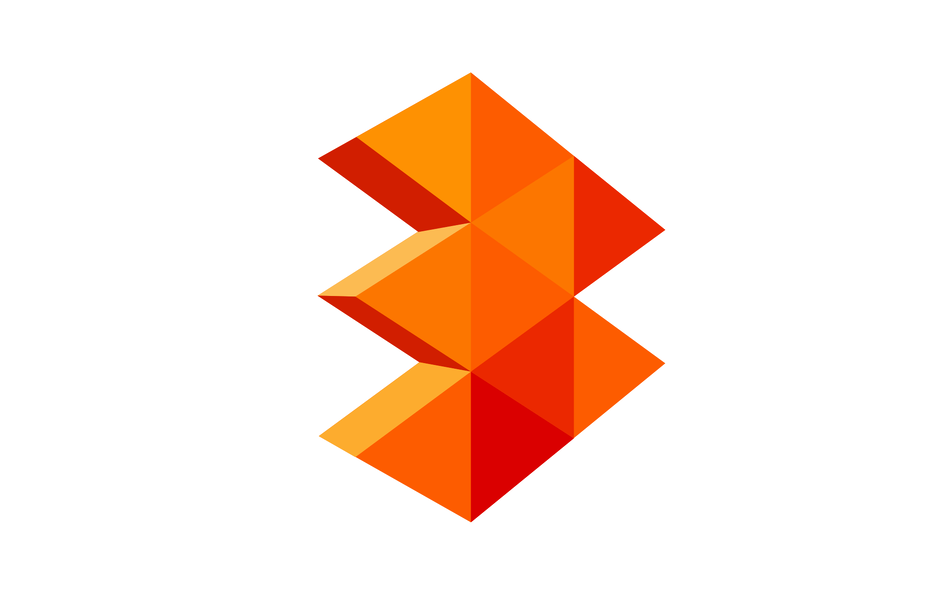 Sena previously reported on the Atresmedia ruling delivered by the European Court of Justice on 18 November 2020. Sena collects equitable renumeration from music users for the use of commercially released phonograms on a statutory basis (Article 7 of the Neighbouring Rights Act) and distributes this among rightsholders. It collects this fee on behalf of rightsholders from television broadcasters and cable companies. As a result of this ruling, there is uncertainty about the liability of television broadcasters to pay a fee based on Article 7 of the Neighbouring Rights Act.
The decision made by the European Court of Justice in the Atresmedia ruling may have an effect on the legal basis on which Sena current collects for its rightsholders. The core issue is that the Court ruled that a 'phonogram' would no longer exist if it had been included in a television programme with the rightsholder's permission and a (one-off) fee had been paid for it. As Sena collects for all phonograms based on its current mandate, Sena would no longer have to be paid for the use of music in television broadcasts where permission was granted by the rightsholder.
However, in practice it appears that in many cases broadcasters have not asked permission for the phonogram to be recorded in the audiovisual work (programme) and therefore rightsholders assume that they will receive equitable remuneration for the broadcast of the phonogram on television through Sena. The Atresmedia ruling has now created uncertainty about Sena's mandate to collect a fee for the broadcast of a phonogram on television. If Sena were no longer to collect payment, rightsholders and broadcasters would have to arrange for permission and payment with each other, in every instance. Sena believes that this is an undesirable situation for both rightsholders and broadcasters.
The Sena Board of Affiliates (RvA) agreed on 19 March 2021 that Sena wants to continue to collect the equitable renumeration. The RvA has decided to supplement the Exploitation Agreement with a new authorisation, the Annex. Our supervising body, the Copyright and Neighbouring Rights Collective Management Organizations Control Board (CvTA), also approved the Annex. Signing this Annex ensures that Sena can continue to collect and distribute fees for the broadcast of television programmes, based on a more comprehensive and strengthened foundation.
What's next?
We will shortly send the Annex to some of our rightsholders. If rightsholders wish to continue to receive remuneration for the broadcast of recordings where the rightsholder is the master owner or has contributed as a performer, it is important that they sign and return the Annex as soon as possible.
As soon as Sena has collected enough signed Annexes to the Exploitation Agreement, we can take the next step. We will then apply to the Dutch legislator for an extended licence; an ECL (Extended Collective Licensing). The ECL ensures that Sena can collect on behalf of all performers and producers whose phonograms and performances are broadcast on television, as Sena currently does under Article 7 of the Neighbouring Rights Act.
Both the Annex and the ECL must offer an opt-out possibility. If the opt-out is invoked, Sena will not collect for music use in television broadcasts, and rightsholders will instead be free to make their own agreements with the broadcasters. The exact design of this opt-out is not yet known, and it is being discussed with broadcasters and a number of producers and performers.
Any questions?
We understand that the Atresmedia ruling and its consequences, and the Annex will raise many questions. We will make every effort to continue to ensure continuity for our rightsholders.
Here you can find an overview of frequently asked questions. If your question is not mentioned, please email servicedesk@sena.nl. We will try to answer your question as soon as possible. We will update you on our website or by newsletter as soon as we have more information.