The digital fingerprint for producers
The International Standard Recording Code (ISRC) serves as a 'digital fingerprint' of a producer's repertoire. It is a unique ID number for each separate recording. The ISRC has been developed to put you in charge of the use of your repertoire – an absolute necessity in the current digital age.
Apply for an ISRC?
Enter all information on this page. The master owner receives a master owner code once, which can be used to create ISRCs for both audio and audiovisual repertoire.
ISRC Advantages

ISRC...

Is a tool to protect and control your repertoire;
Makes it easier to collect and distribute payments;
Is an important weapon in the fight against piracy;
Can be used for the latest types of consumer electronics;
Makes the distribution process easier, so that payments can be distributed more quickly.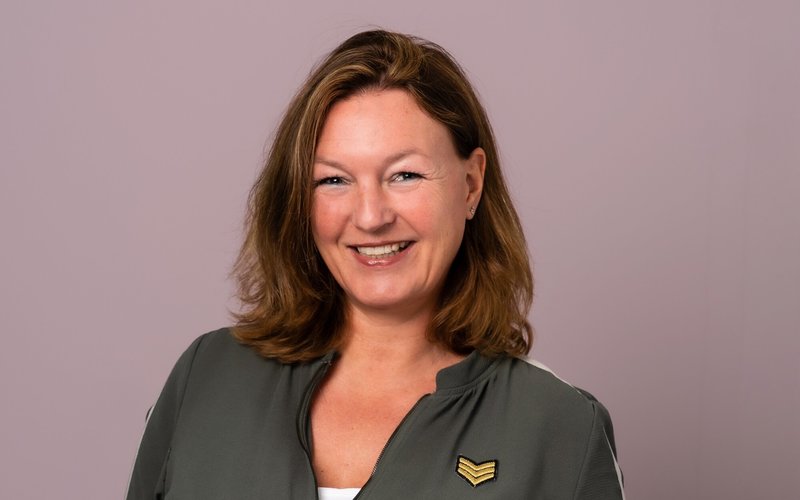 Jacqueline Calis
Customer Relation Employee
Any questions?
One of our Customer Relation Department colleagues will be happy to help. Call +31 (0)35 625 1780 or email servicedesk@sena.nl. They are available on working days between 9 a.m. and 5 p.m.
Ask your question using WhatsApp
On working days (Monday–Friday between 9 a.m. and 5 p.m.), you can also contact us using WhatsApp. Simply add +31 (0)6 8386 4901 to your list of contacts and send us your question. We will respond within the hour. Please note that the Privacy Policy of WhatsApp applies to all communications made using WhatsApp.