Back
Withholding percentage increase to 14.5% on Dutch license fee income per music year 2021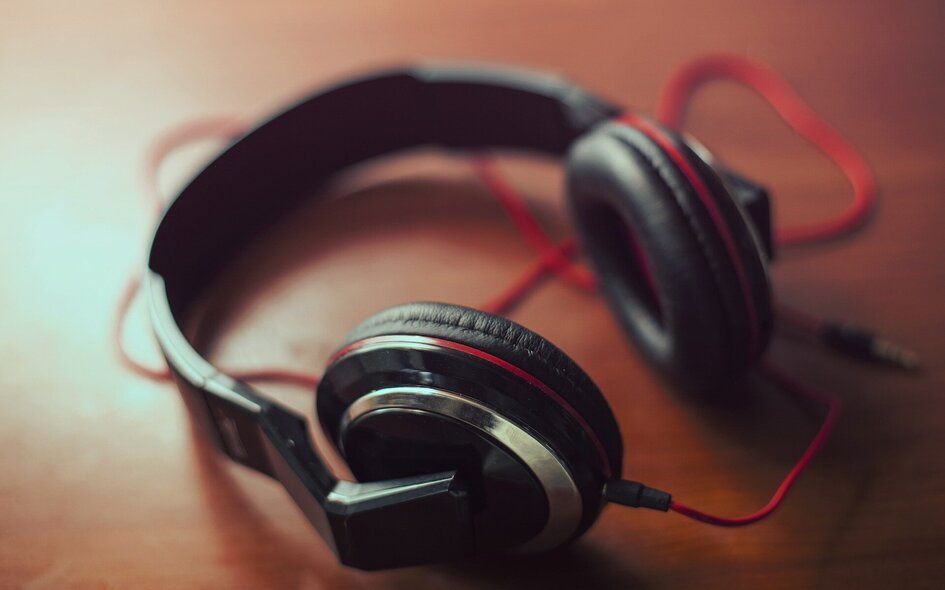 Withholding percentage increase to 14.5% on Dutch license fee income per music year 2021

From the distribution of March 2021 onwards, we will apply a withholding percentage of 14.5% to Dutch license fee income from music year 2021. For distributions for music years 2017 up to and including 2020, the withholding percentage remains at the current 12%. The increase in the withholding percentage per music year 2021 is necessary in order to be able to achieve a conclusive exploitation now that our license fee income is under pressure due to COVID-19.

The end date of the current lockdown in which we find ourselves is unknown and as a result so is that of the mandatory closure of many companies in various industries. This makes it difficult to predict what effect this will have on our license fee income. According to current forecasts, 2021 will see an economic recovery of about 2.5 percent. Therefore, we assume that our license fee income will show some recovery in 2021 but it will most probably not return to the income level of 2019. As a logical result, our distribution payments to our rights-holders will also decrease.

We realize that this has consequences for the income of our rights-holders and we deeply regret this. We're doing everything within our power to keep these consequences as limited as possible.