Back
Update: Legislative amendment following RAAP-PPI judgment prompts adjustment of rates with effect from 1 January 2021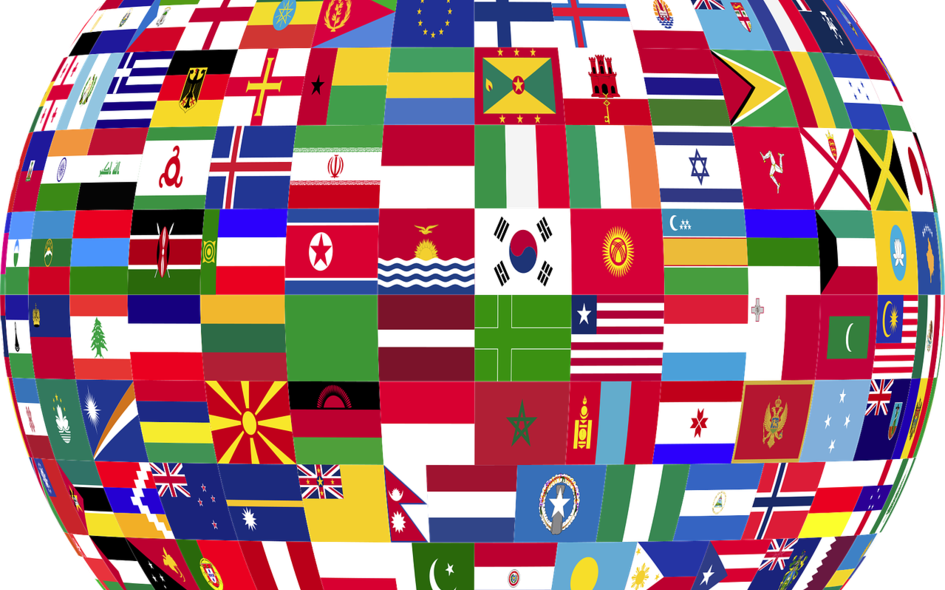 Update: Legislative amendment following RAAP-PPI judgment prompts adjustment of rates with effect from 1 January 2021

On 8 September 2020, the European Court of Justice (ECJ) ruled in the case Recorded Artists Actors Performers (RAAP) against Phonographic Performance Ireland (PPI). This has prompted the Dutch government to implement a legislative amendment that has taken effect on 1 January 2021. Based on the Neighboring Rights Act, only repertoire whose original master owner is established in a country that ratified the Treaty of Rome is protected for all modes of communication to the public of phonograms published for commercial purposes. The United States of America has not ratified the Treaty of Rome. In the case of web- or simulcasting, repertoire of all countries having ratified the WPPT Treaty, amongst which the US, is represented by Sena. The distinction between the protection based on the Treaty of Rome, or the WPPT Treaty, will lapse as of 1 January 2021 as a consequence of the legislative amendment. Sena is therefore forced to increase the rates as of that date. In order to reach agreements on rate adjustments, negotiations will be held in the short term with the representative organizations of music users.

The use of repertoire of which the original master owner is a US national is considerable. All rights-holders to this repertoire, as well as from other countries that have ratified the WPPT Treaty, are eligible for remuneration of license fee income per music year 2021.

In the RAAP-PPI judgment, it was stated that the material reciprocity as laid down in article 15.3 of the WPPT Treaty, on the basis of which primarily US rights-holders were previously excluded from collection and remuneration, can only be regulated on a European Union level. Multiple member states, amongst which The Netherlands, have now urged the European Commission to do so. In that case, both the rate adjustments as the changes in the distribution policy will be reversed as of that date.


Update March 11, 2021
Sena talks with representative sector organizations to make sector-specific tariff agreements based on the increased share of protected repertoire. As soon as there is more clarity about this, we will inform you.

If you have questions, you can address:
- rates General licenses: Rik Kunnekes, rkunnekes@sena.nl
- rates Media licenses: Chantal Rooke, crooke@sena.nl
- member services: Dominique Franken, dfranken@sena.nl