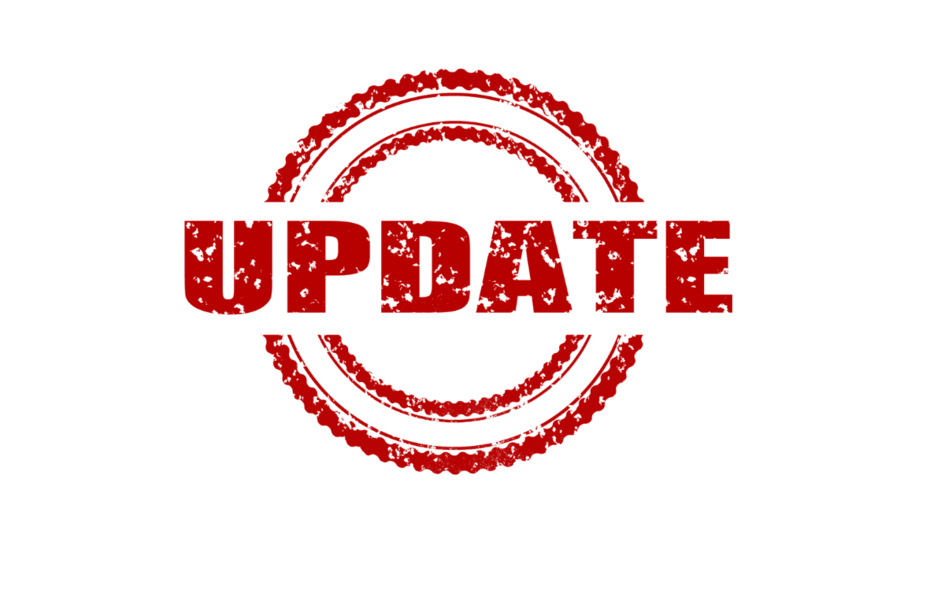 We are constantly working on our (digital) services to make it even better. In recent months, our IT colleagues have been working on a new release for MySena. This release will go live today. MySena will therefore be unavailable for some time after 5:00 PM.
Some important changes are the following:
For intermediaries there is now the possibility to register and represent an heir from the intermediary account;
When logging in to MySena, a pop-up will appear stating that there is a new exploitation agreement with the amendment following the Atresmedia ruling. Rights holders must agree to the new terms. For more information, visit our website.
On Tuesday, April 4, you will find information in your inbox in Mysena about the adjustment that has been made in MySena.