Back
Sena publishes annual report 2018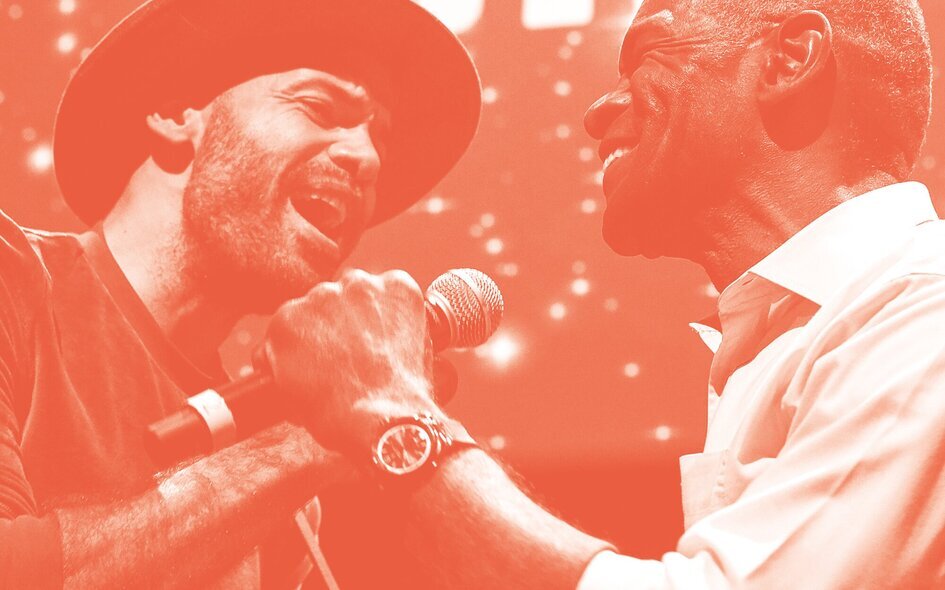 In 2018, some 25 years after neighbouring rights were officially introduced in the Netherlands, Sena passed the magical number of €1 billion in collected fees for her right-holders. Since being founded, more than 62,000 record companies, main artists, session musicians, conductors, bands, choirs and orchestras have received what was due to them for having their music played in public. This and more is stated in the annual report 2018 which Sena publishes today.
Financial results 2018
Both the invoiced as the received licence fee income rose in 2018, respectively by 3.3 percent to €69.7 million and 4.6 percent to €70.4 million. All of our three licence segments (General licences, Media and International) showed an increase. Distributions to right-holders amounted to €67.9 million (+15.4%). The gross operating expenses were €7.8 million (+4.4%).
Other results 2018
Within oud field, technological developments take place rapidly and we approach them proactively. As in previous years, the online portal MySena, the Sena app and the related IT-infrastructure were optimized to provide available distribution information to our right-holders. The introduction of fingerprinting technology enabled Sena to take a new major step in further enhancing the distribution. Sena also actively participates in various international working groups and projects, including the establishment of the worldwide Virtual Repertoire Database for performers organizations and the MLC Dataportal for producer organizations.