Back
Sena, Buma/Stemra and NORMA launch Music Rights on Tour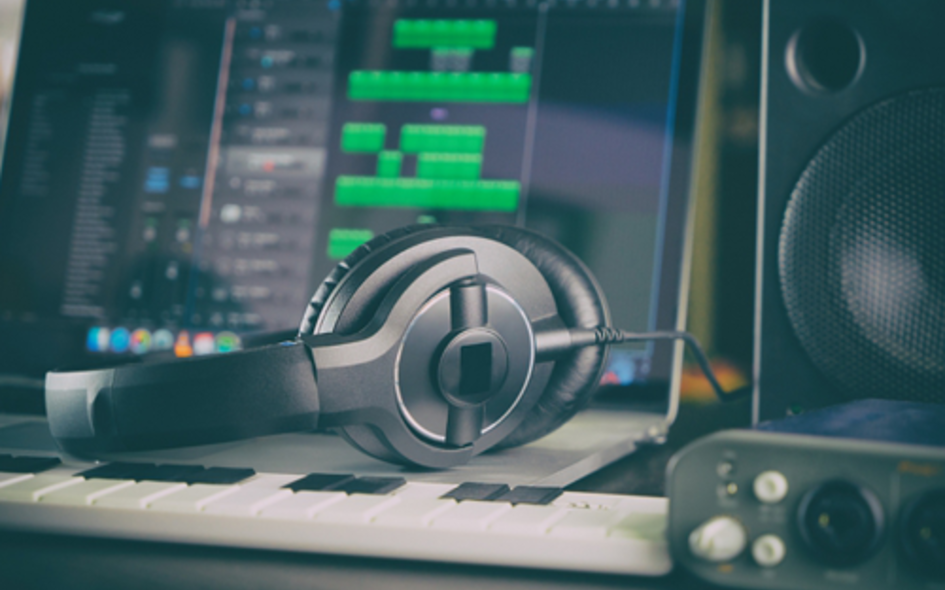 Copyright organization Buma / Stemra and Neighbouring Rights Organizations Sena and NORMA jointly launch Music Rights on Tour. With this initiative, the three organizations want to remove misunderstandings about music and law and inform different target groups.
For many musicians, music and law remain a difficult to solve puzzle. Does the whole band have to join Buma / Stemra? Do I get money from Sena for live performances? And when is it convenient to become a member of NORMA? To answer these questions and more once and for all, the Dutch rights organizations are joining forces.
In 2019, Music Rights on Tour will include music programs and trade fairs. Interested parties can register with the initiative. The information is free and is intended to promote transparency and cooperation with regard to rights in the music industry.
At Noorderslag, the kick-off took place on the basis of a clear case with various stakeholders involved. In August 2018, Wulf launched the single 'Watch Me Go' title track of the SBS6 TV program House of Talent. How did the collaborations on this issue come about? Who receive fees from the Buma / Stemra collecting society, and what do they have to do for this? And what about the neighbouring right, who receives payments from NORMA and Sena?
This panel addressed all these questions and told the artist, his manager, session musicians, publisher and the record company what role these rights organizations play. Music Rights on Tour takes a more detailed look at this at various locations this year.